EViD is the outcome of a research collaboration between academics seeking to design a virtual, visualsed, user-friendly tool aimed at revolutionising the project evaluation process.
Our research revealed a series of problems and pain points associated with project evaluation that relate to attitudes towards evaluation, lack of knowledge and expertise and lack of resources. After a 3-year period of research and testing with several user groups, we designed EViD as a solution for project evaluation!
A step-by-step methodology where users are guided through the process of exploring and designing project evaluations.
A visualised process that supports the tool's usability and efficiency.
A virtual format using an editable whiteboard that users can access simultaneously no matter where they are.
Promote engagement and collaboration between team members, partners and stakeholders from the early stages of the project.
Make the evaluation process explicit and transparent.
Guide users on how to create a concrete evaluation plan with specific activities.
Act as a resource that users can utilise to increase their overall evaluation capacity.
Meet the design and evaluation experts who developed EViD.
Lecturer in Management and Organisation Studies at Lancaster University, UK.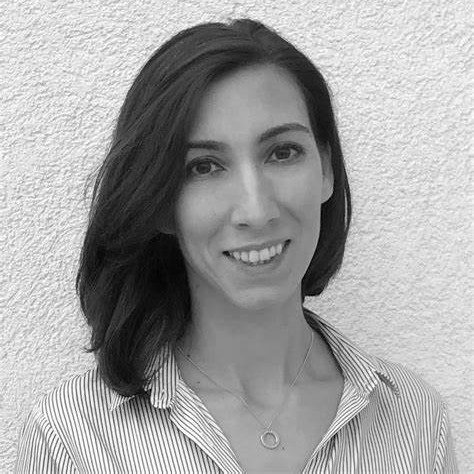 International Lecturer in Design at Lancaster University, UK.
Design-led Innovation and Entrepreneurship Researcher and Educator at Curtin University, AU.